Beauté Top - Beauty Blog
This personal project is about illustration, blogging, and beauty in French. I created the brand in 2018, the idea was to present the main subjects with a different touch. I created the logo, the visual image, the website, and the social media image for Instagram and Pinterest. I also created a lead magnet that included a digital hair calendar to be downloaded.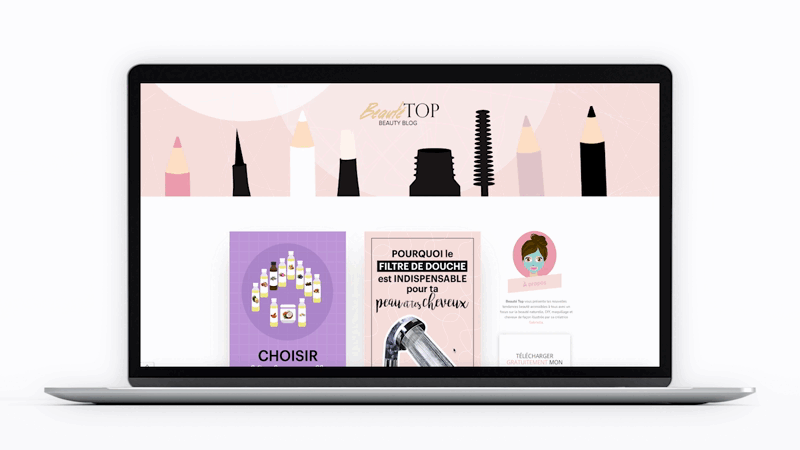 The illustrated content had a positive impact on social media, I created several infographics to explain the main topics for each article.